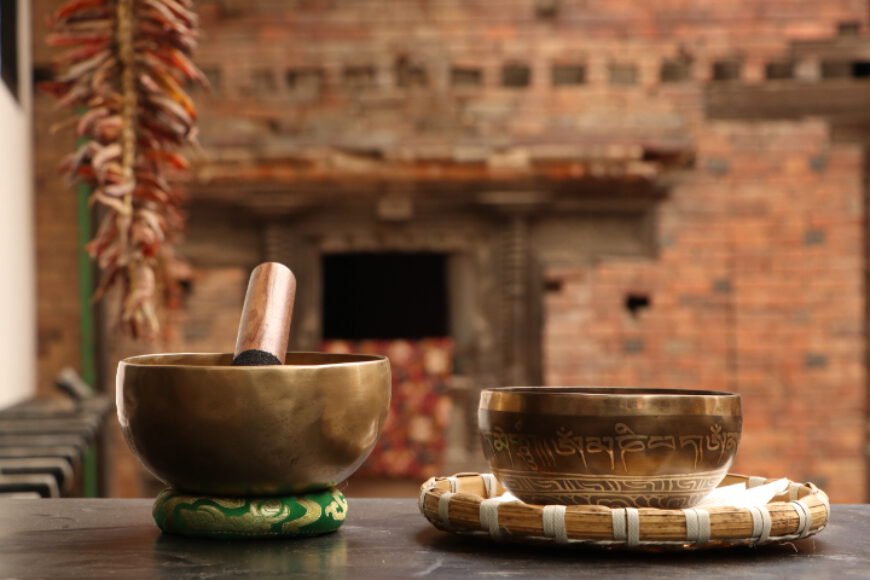 Coffee and Books, Popcorn and Movies, are perfect combinations for relaxation. But do you know what's more calming and soothing combination that helps you achieve mentally clear and emotionally stable state? – It's meditation with perfect healing sound and incense.
Meditation is a process where mindfulness is achieved, by training our self-awareness techniques to keep control on our chakras. If we notice carefully, we unrecognizably practice the shortest meditation on us by breathing calmly and slowly every once in a while, during the most anxious moments or after completing a long project or every once in a while. It gives our body, mind and soul a break to rejuvenate. Now imagine how much goodness and beneficial would practicing meditation every day for a few minutes routinely would result on our body. Our body is our home, and giving it rejuvenating breaks to restart is the most wonderful way, to make the best out of our day.
You might have gone through a lot of playlists of relaxing music, studying music, concentrating music, and many more throughout your rough days. You might have burnt numerous of scented candles which surely gives relaxation. But as per the tradition practitioners the most helpful way to calm the mind and body is by meditating to the sounds of ringing bells and singing bowls and nature's sounds along with burning incense that are made with withered flowers and herbs which in combination helps a lot in releasing negative energy of the body and therefore helps in awakening your mind.
So next time, if you're looking for ways to relax your body, mind and soul, go for a meditation to the sounds of singing bowls along with lightened flower herbal incense and feel the magic of all the earthly, traditional energies awakening your soul and balancing your chakras.